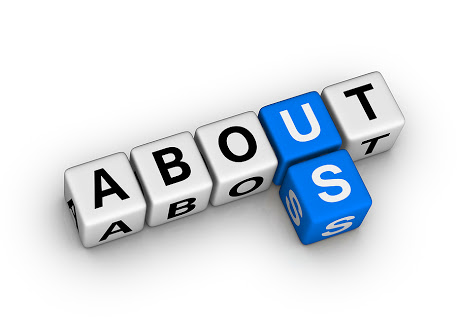 Backed by a long term experience in entertainment,quality and reliable content publishing,Wap Trends is set up to bring together and offer nothing but the best trends about your favourite stars in entertainment worldwide.
A one stop hub where you can get all you need (all the regular updates) to get you moving and eliminate boredom.
Surfing through several blogs,posts,social networks and the internet at large + reliable correspondance and sources,the best alone are published for your veiw. In this digital era,following your favourite celebrities\trends to stay updated got easy with the establishment of this blog.
With a team of professionals with an inevitable passion for music and entertainment in common,all you need to know is all we have to show. The most advanced in its category ( mobile platform) offering easy surfing and the most dynamic veiw and digital interface for your smartphones (androids,iphones,lumia) and tablets.Dont forget to bookmark this blog you'll find addictive.
Programmed to offer various packages on a daily bases to expand your various level of utility and offer a more standard and quality information just for you.
- DAILY SCHEDULED PROGRAMMES -

SUNDAY - XCLUSIVE INSTRUMENTALS
MONDAY - DISCOVERY WITH Q
TUESDAY - THROW BACK
WEDNESSDAY - ARTIST ON WATCH
THURSDAY - HIGHLY RECOMMENDED
FRIDAY - YOUR OPINION
SATURDAY - MY PLAYLIST
Packaged with our daily REGULAR UPDATE,updated within an interval to get you ahead on trends and news.